Music-EVO XLR / RCA cable
Music-EVO XLR cable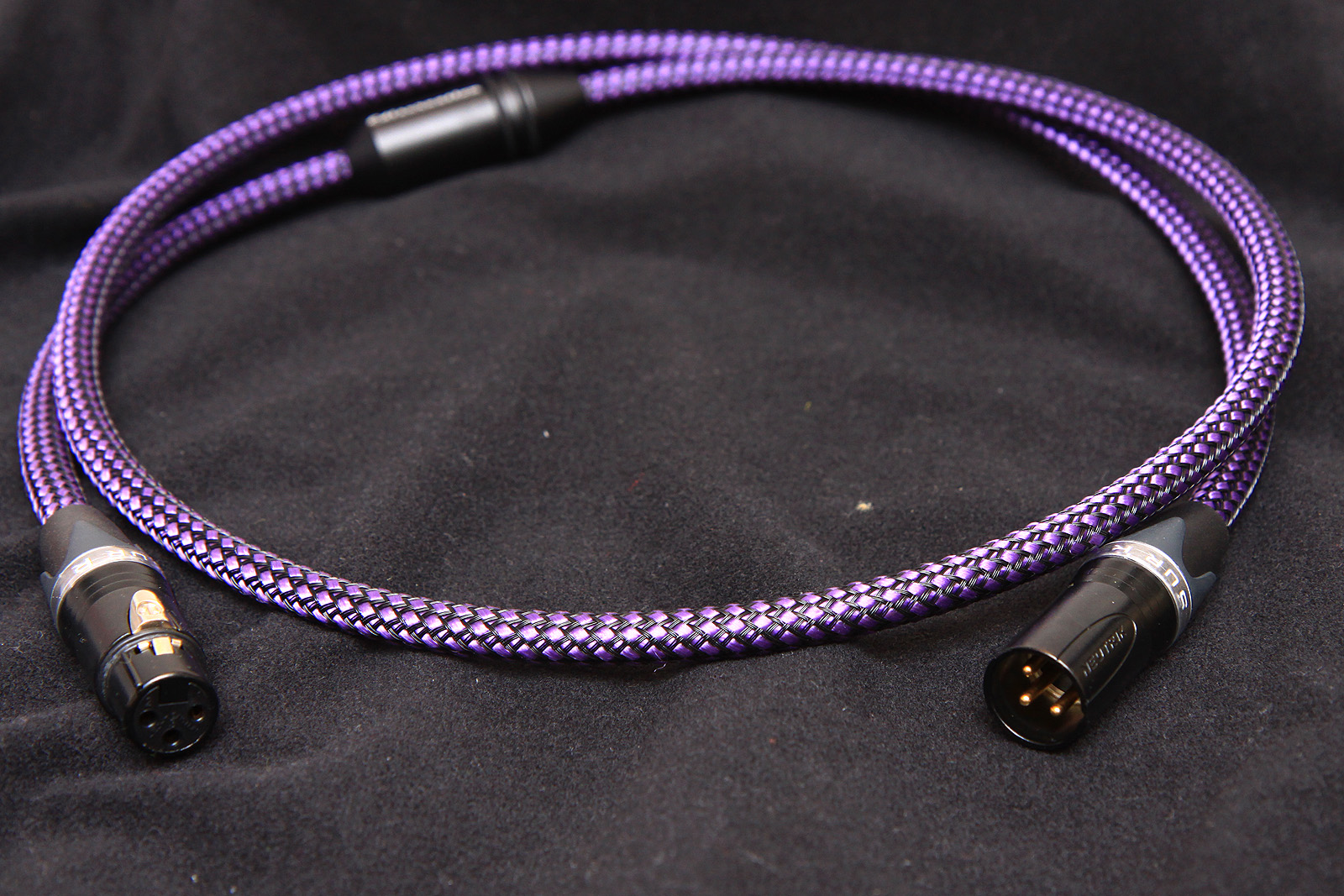 Music-EVO RCA cable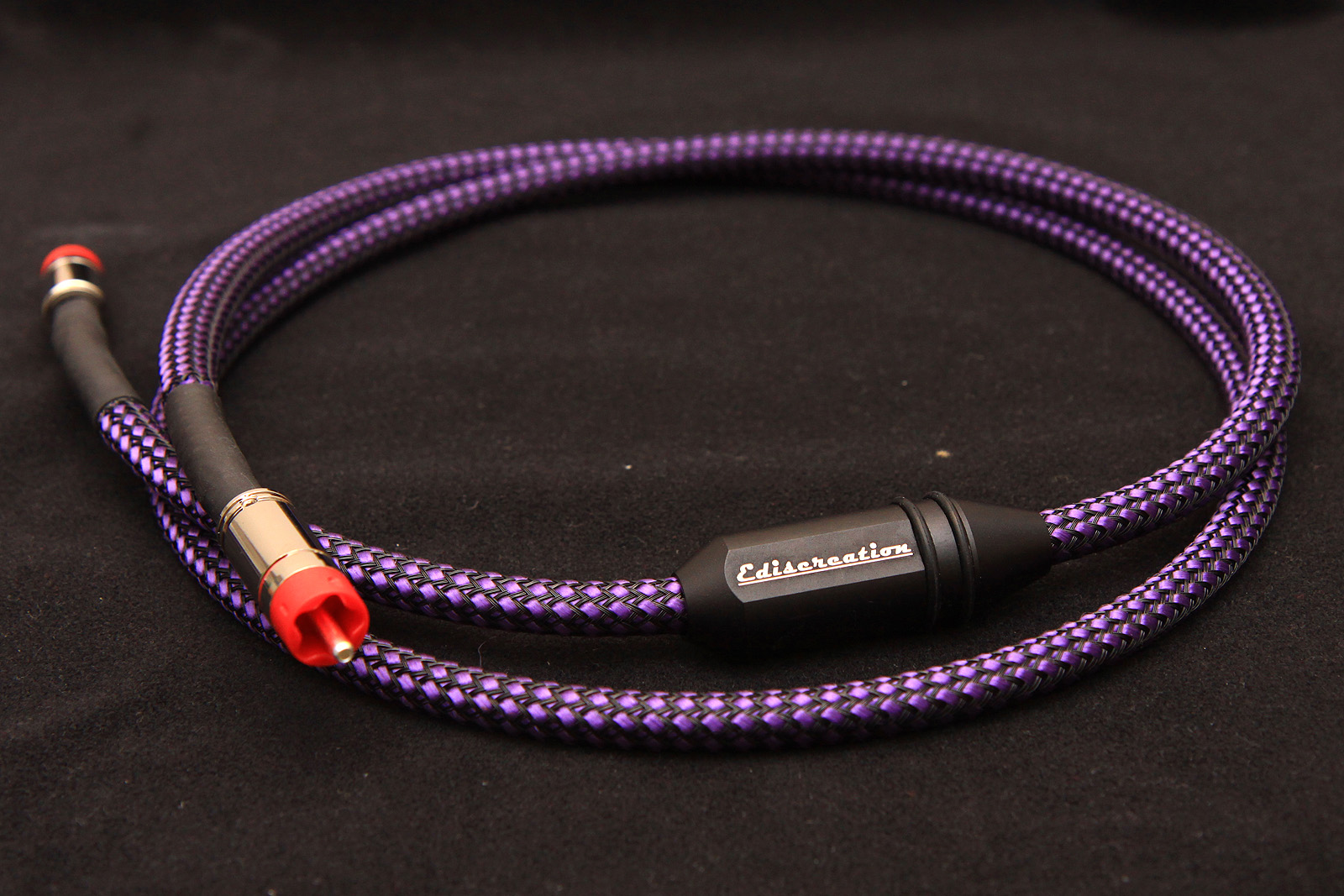 CNC cable damper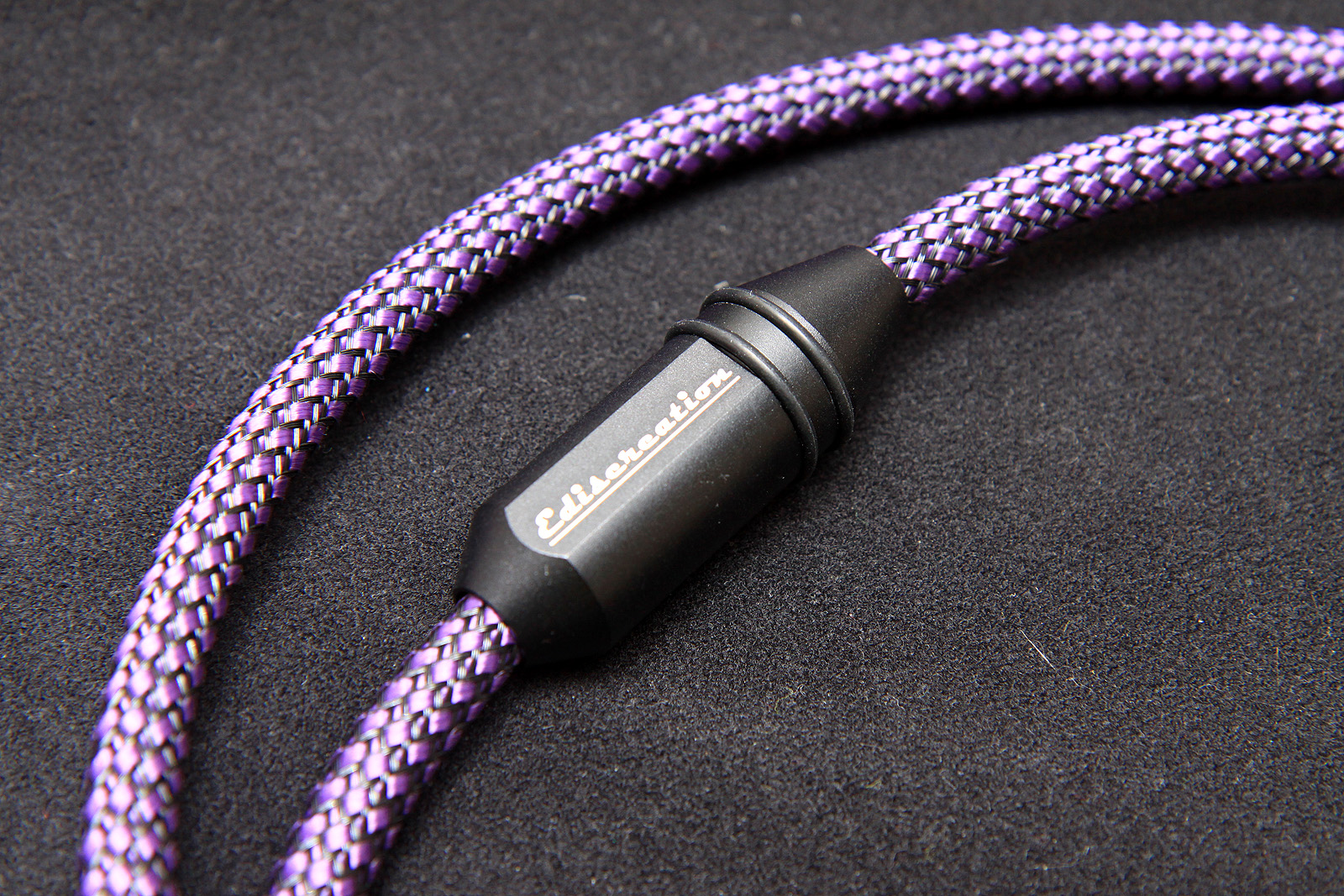 The sound is solid, the mid-band is magnetic, and the image is solid!
The sound is clearer, the separation is high, the lines are clear, and the sense of force is stronger.
Cooperate with Ediscreation amplifier to achieve 100% performance.
Cable lenght: 1M, 1.5M, 2M, 3M, 4M
Warranty: 2 years
Only logged in customers who have purchased this product may leave a review.