Reference Silver AES cable
After years of experience in Hand making digital products, we have designed a digital AES cable that is very well balanced and powerful, the Reference Silver AES Cable.
The product is made of 4N pure silver wires, carbon fiber shielding and unique absorbing material support, the wire body is soft and durable!
We have put a lot of effort into insulating materials, so that the signal can be transmitted very efficiently, reducing the intermediate capacitance value!
The performance in the tone is balanced with a little sense of power, which is very suitable for the connection of CD players and Music server sources.
Made by 4N Solid Silver cores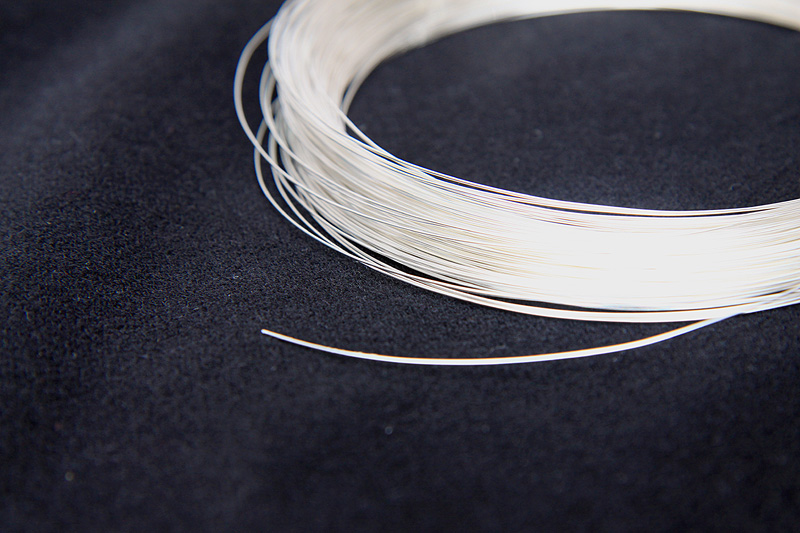 Feature:
Made by 4NSolid Silver cores
Special spinning shield construction.
Special carbon fiber shield construction.
Mcap sliver solder for each solder join
Neutrik Pulgs
Cable lenght: 1.5M, 2M, 3M
Warranty: 2 years