Reference Silver USB cable
reference Silver USB cable
 
Made by Solid Silver cores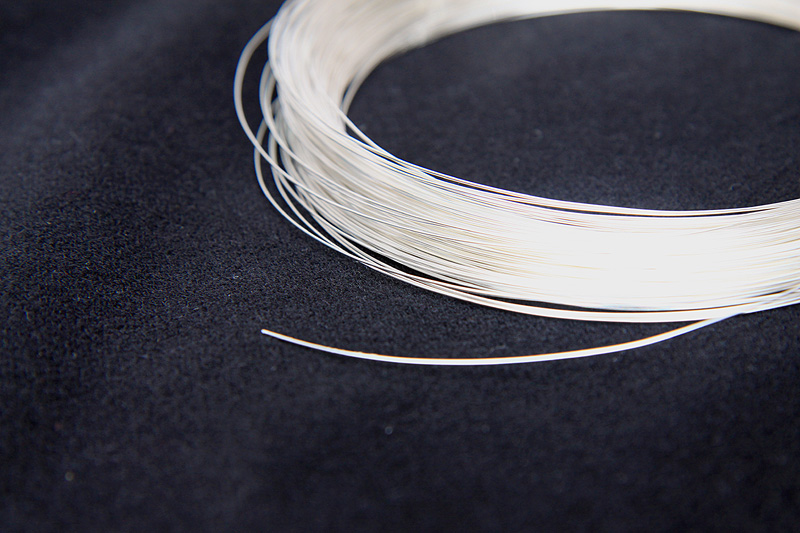 Sound characteristics:
The sound quality and density are very high, and all sound levels and details can be reflected one by one.
The resemblance is real, and the end of the instrument and the singer's drool are also revealed.
The sound is clearer and has a little sweetness, and the low to medium strength is also stronger.
Feature:
Made by Solid Silver cores
Special spinning shield construction.
Special Isolated 5V shield construction.
Mcap sliver solder for each solder join
Cable lenght: 0.75M, 1M, 1.5M
Warranty: 2 years
Only logged in customers who have purchased this product may leave a review.